virtual office bali - Jasa Eka Legal
Do you need an address for your Indonesian company?


JASA EKA LEGAL can provide a virtual office in Bali (Registered Company Address); Global Village c12 in Taman Mumbul Nusa Dua.
It is a three bedrooms house with an office IMB license. There is possibility to stay for short and long term as well (at extra charge). The office/house is located in a very save compound with swimming pool.
We offer:
* Long term and pricey contract for an office building that will not be used.
* If you already have an office space, but does not have the necessary building permit to set up a company, you can use the address as legality.
* Your business is online and you can manage/working from home, you can use the address as company address.
* Location is in a resort with 24h/7d security.
* Swimming pool facility, perfect for organizing meetings.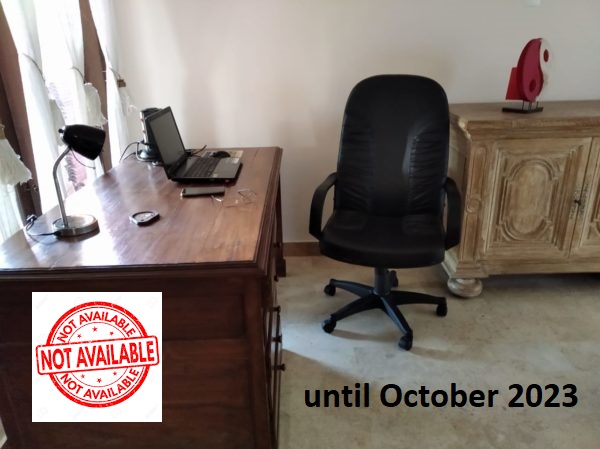 Price per year (company virtual address): IDR 4.500.000 (+11% tax).
Price daily (8h) for meeting: IDR 500.000 (+11% tax);
capacity 8 peoples
Price daily for overnight (price per room): IDR 250.000 (+11% tax)