Visa on Arrival (index B213) is Visa that you can buy on Arrival at the entry point. Valid for 30 days stay permit. 
Required documents are:
1. Passport (valid minimum 6 months) only applicable for passport holder countries on the list below.
2. Proof of payment (IDR 500.000).
3. Proof of return flight.
This kind of visa can be extended 1 time (for extra 30 days stay permit) and cannot be converted to other kind of visa. If you want to stay longer than 60 days, visit visa B211A is applicable.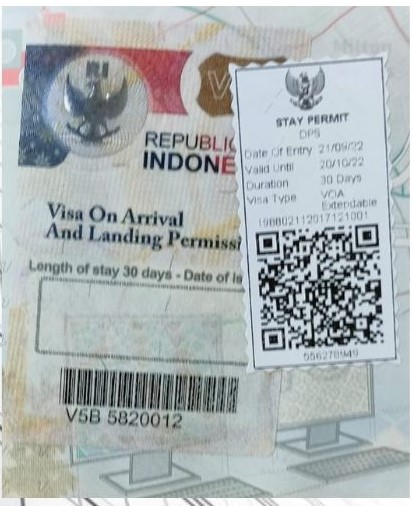 Please contact us, if you need assistance for your Visa on Arrival extension.
Required documents are:
1. Original passport.
2. Copy of return flight.
Process as follow:
1. We will submit your application to the immigration office according to your address location.
2. Visit the immigration office for biometric process (photo and fingerprints).
3. We will pick up your passport and deliver it to your location.
Process time 10-15 days.